Getting married:
Every reason
to say Yes here.
Count down the hours. Picture the moment. And, finally, live it. That's all Corte San Ruffillo asks of future spouses. Because everything else—we take care of. Literally. We plan and organise events, services, and celebrations rigorously custom-designed to our couples' dreams and needs.
Much more than just a location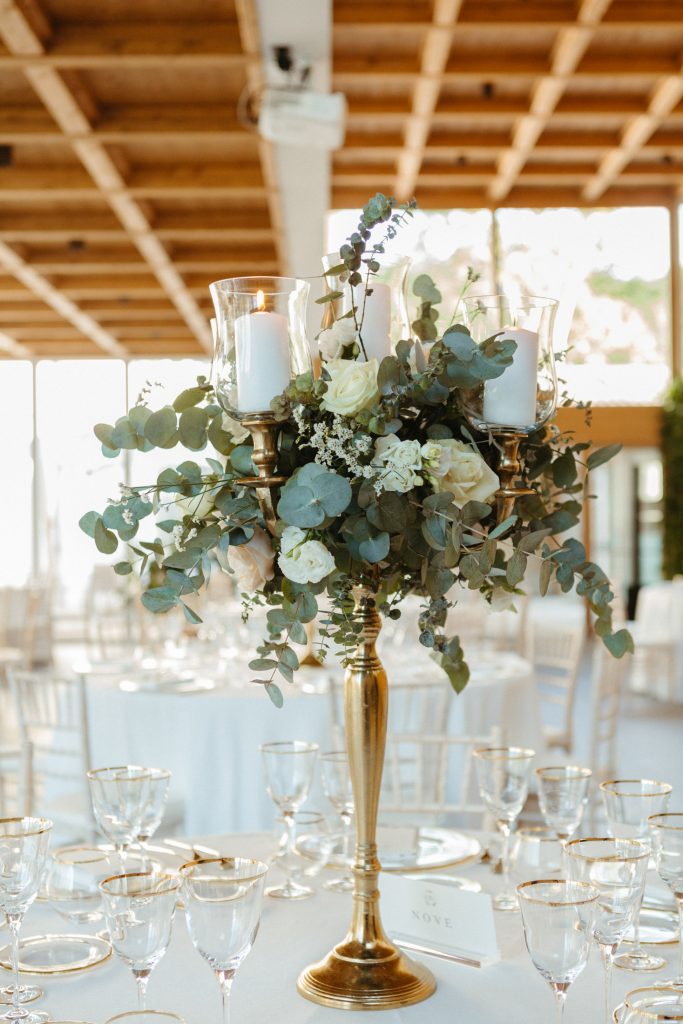 We are an entire network of services, ranging from physical setups, to the ceremony itself, guest gifts, food, meals and beverages, exclusive-use packages for desired areas, an intimate atmosphere, and, of course, staying overnight here in the Villa, everything designed and combined into one enjoyable, relaxing, no-worries package. 
A wealth of areas, all close-by
Corte San Ruffillo boasts plenty of "enchanted corners" where you can host receptions, and guests can easily move from one to another in just moments, enjoying the multitude of attractions of each.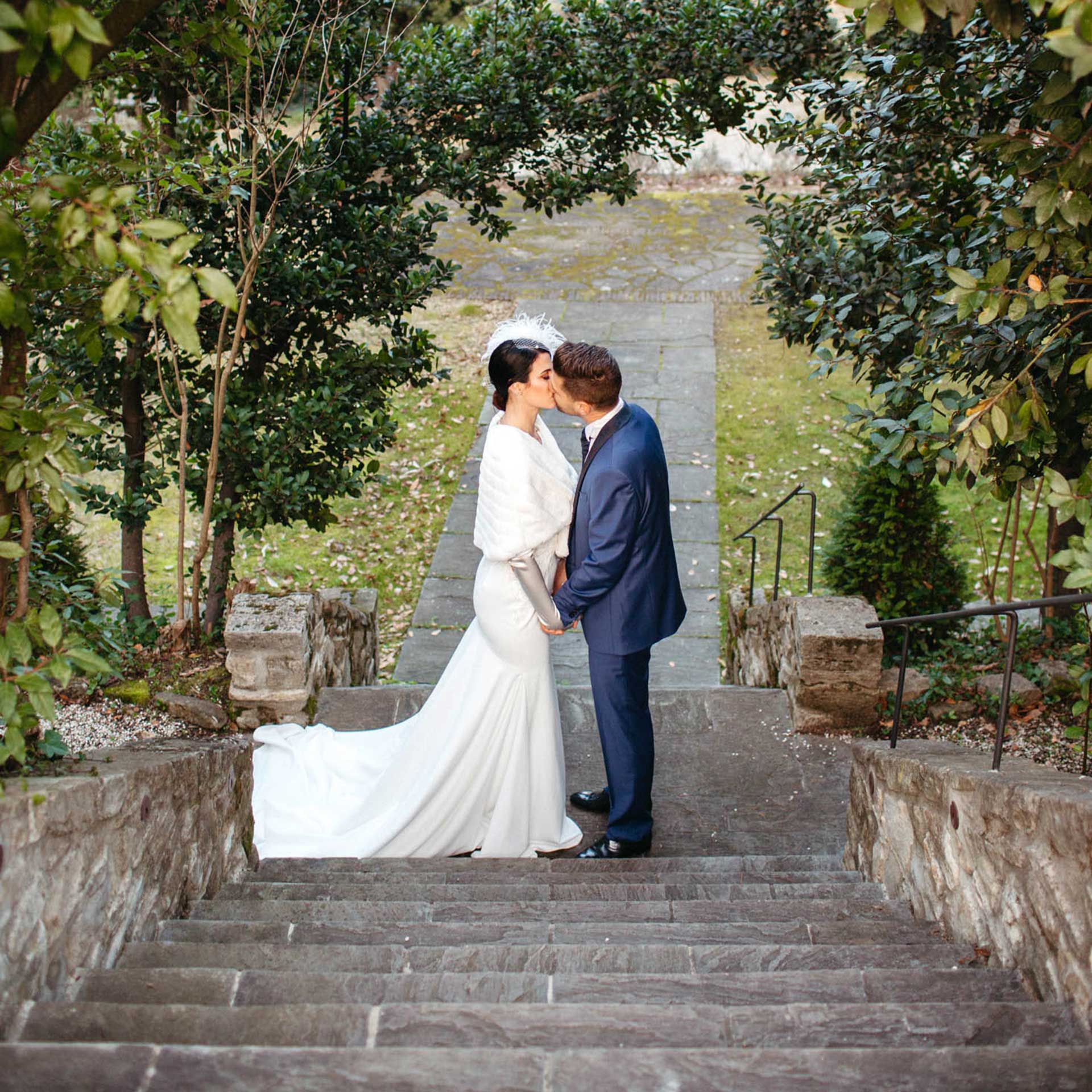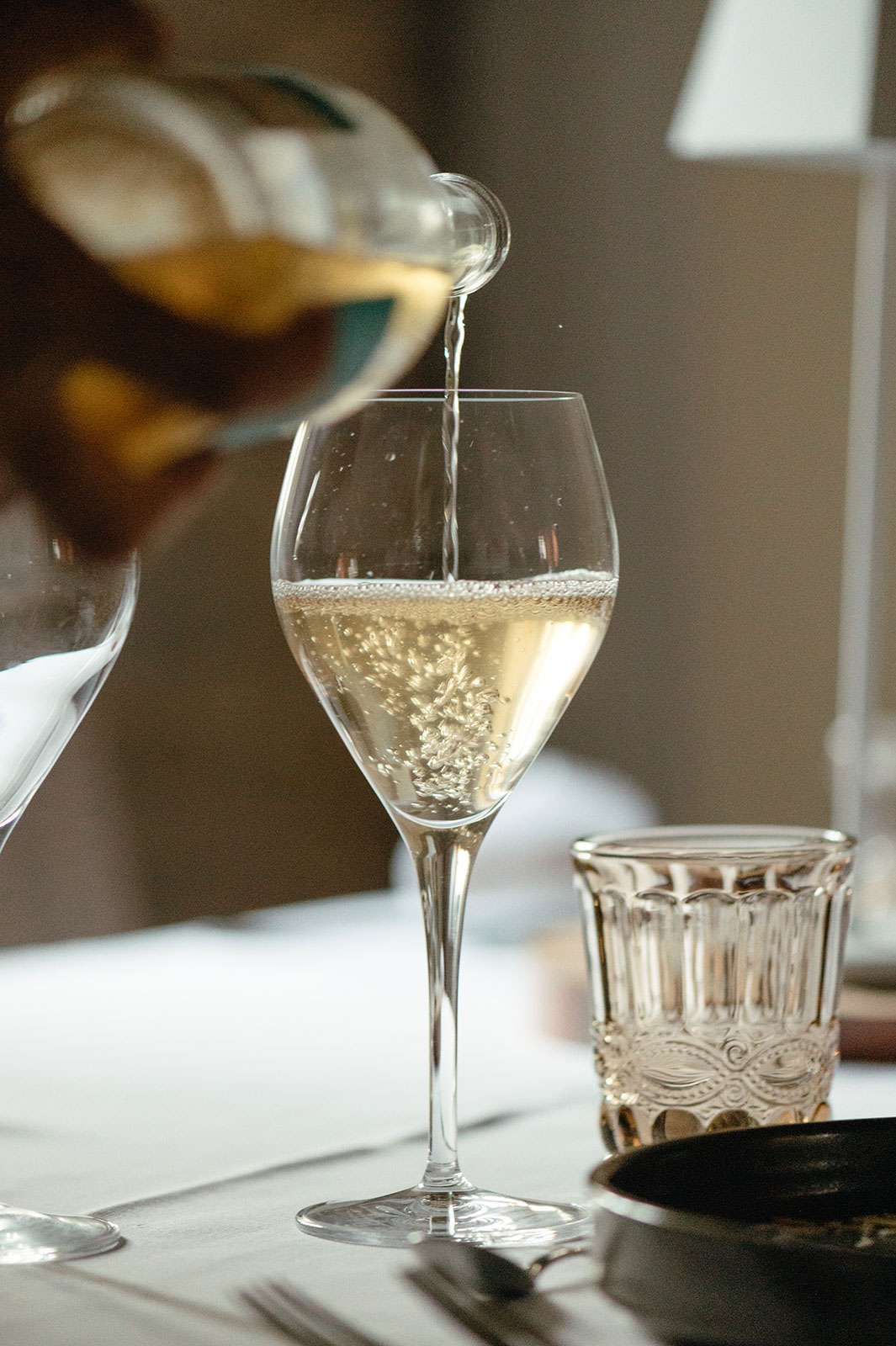 How does total comfort taste?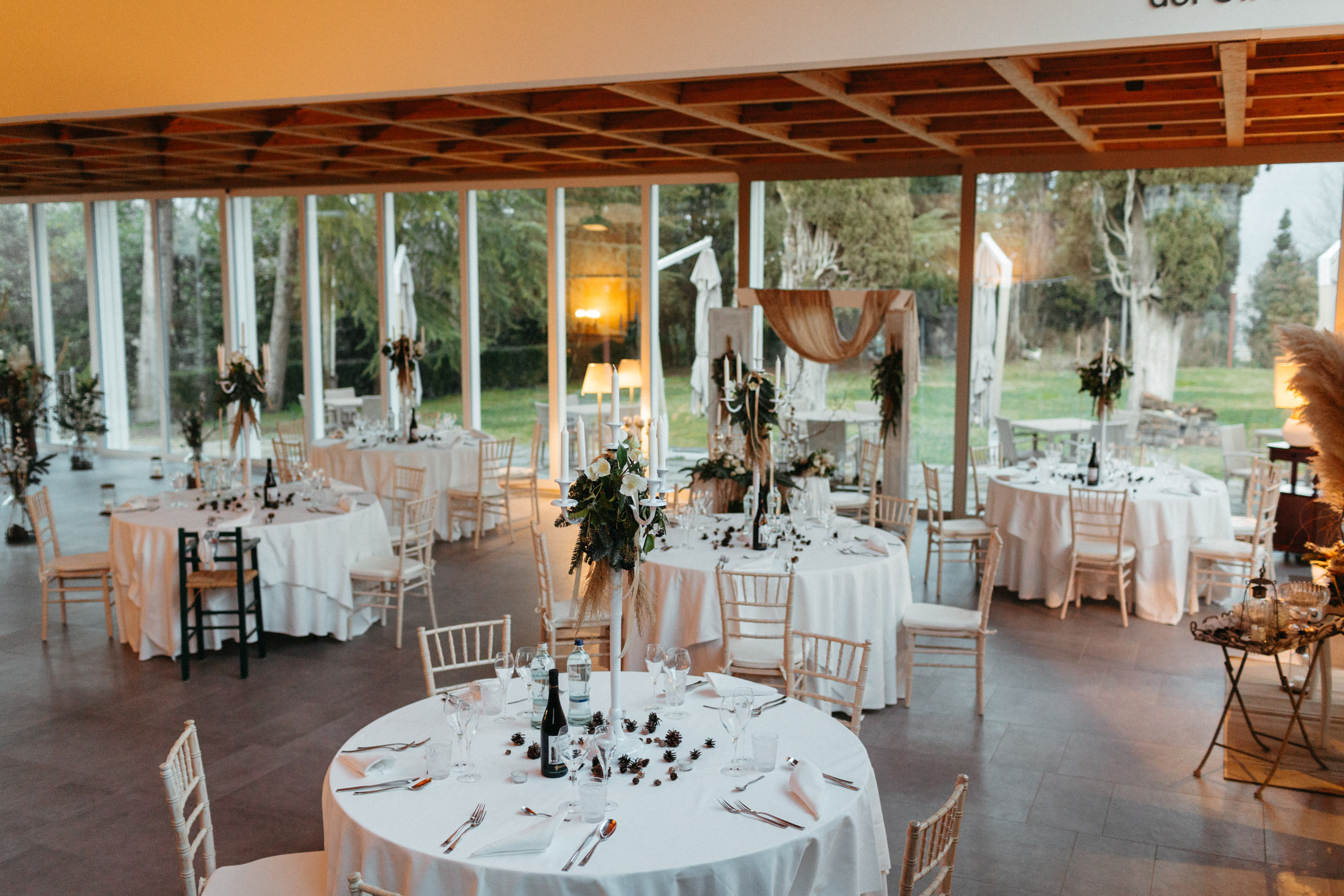 We offer in-house restaurant service, directed by our own chefs, who are familiar with every detail since they work with us every day. They can satisfy any culinary request and provide for dietary restrictions.
Our organically-grown wines accompany all the dishes on our menu.
Savour all the bounty of our rich area.
Before during, and after: Wow!
Give yourself an emotional shower to prepare for the great event or take a dive to relax the day after: take advantage of our spa, swimming pool, and 14 rooms, each boasting a different, distinctive style. They can host up to 34 persons.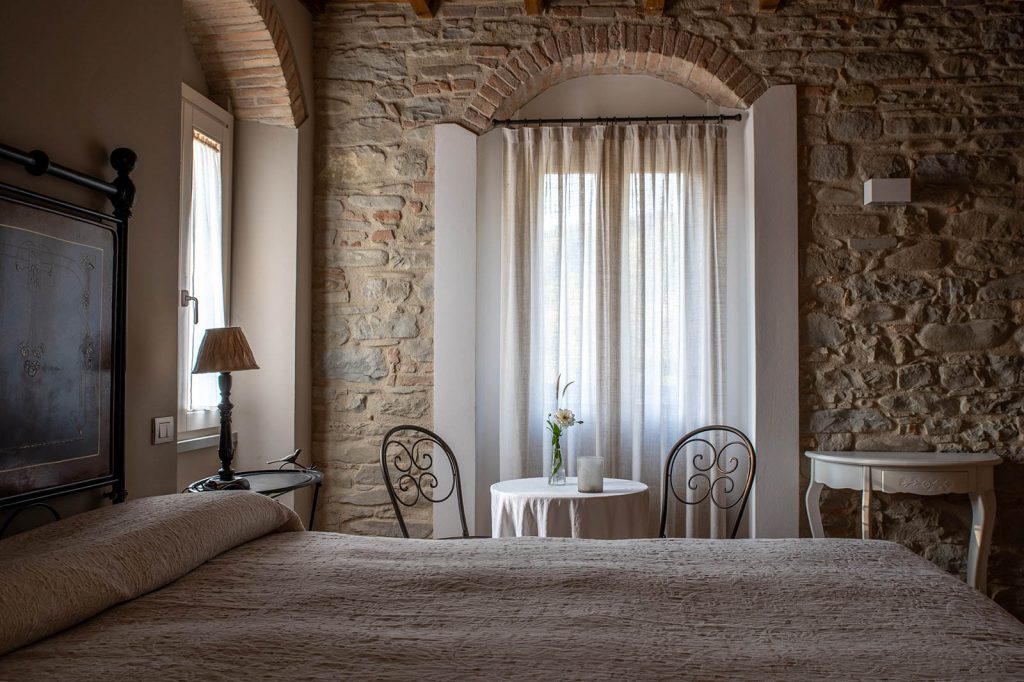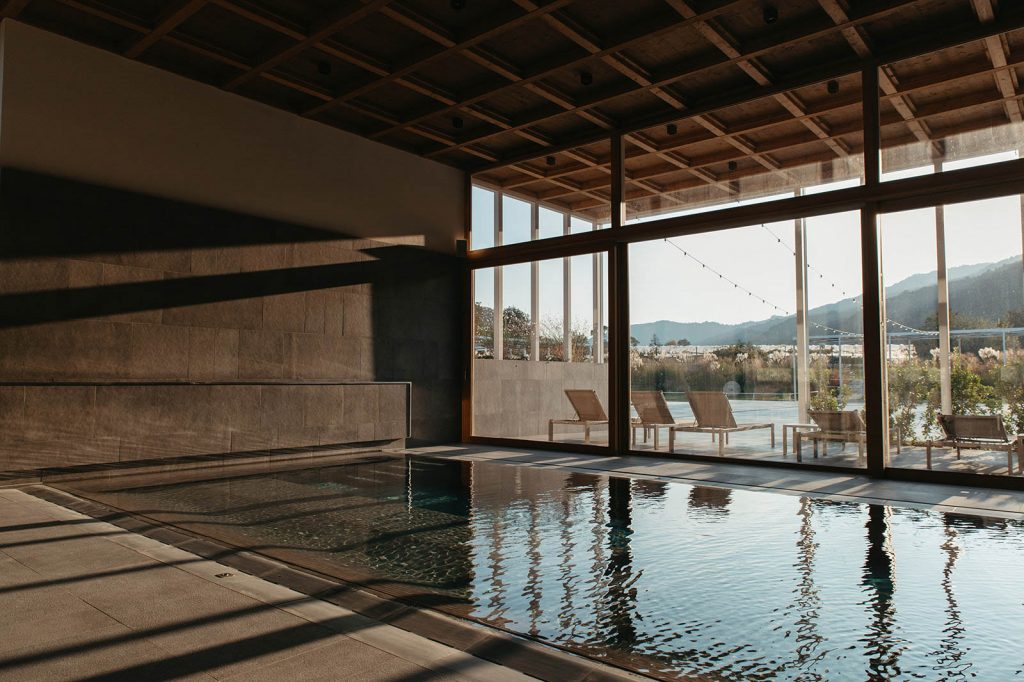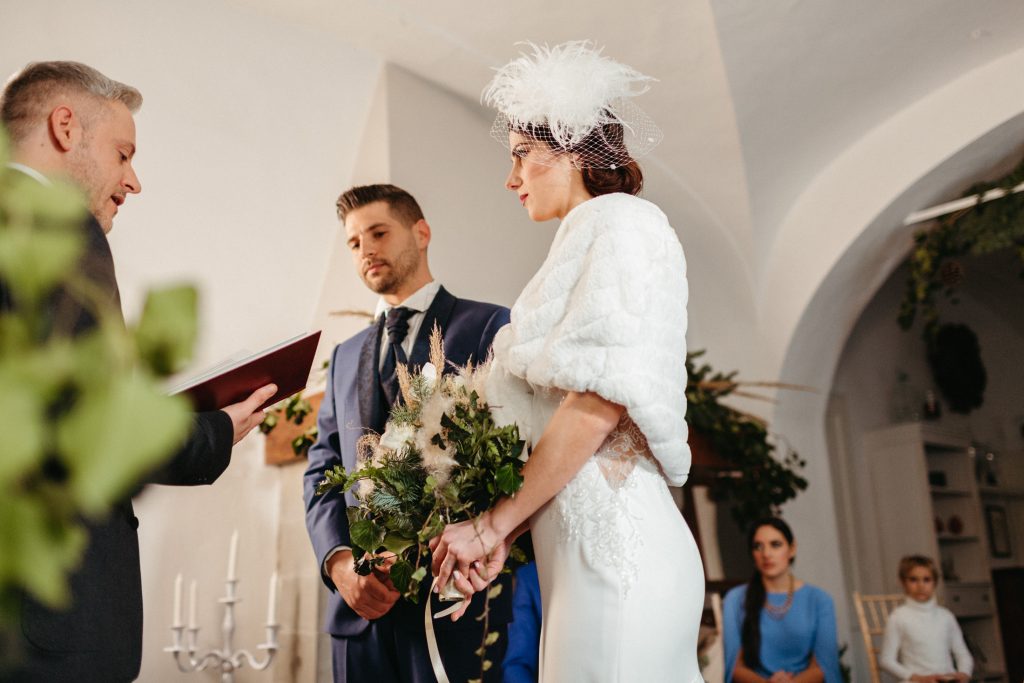 Winter is a busy murmur of intimate moments and kisses around the fire, and hearty meals. Corte San Ruffillo offers its full services in this season, too, as a stage for that important event of yours. Welcome your guests with a banquet or snack in our magical winter season: you'll find all the comforts within our stone walls.
A handful of snaps of ceremonies here
Let's organise together the exchange of your vows!