One start-to-finish process, right here: Garden, vineyard, local ingredients: Come and experience them.
Your event, our menu: Organic wines and recipes custom-created for you.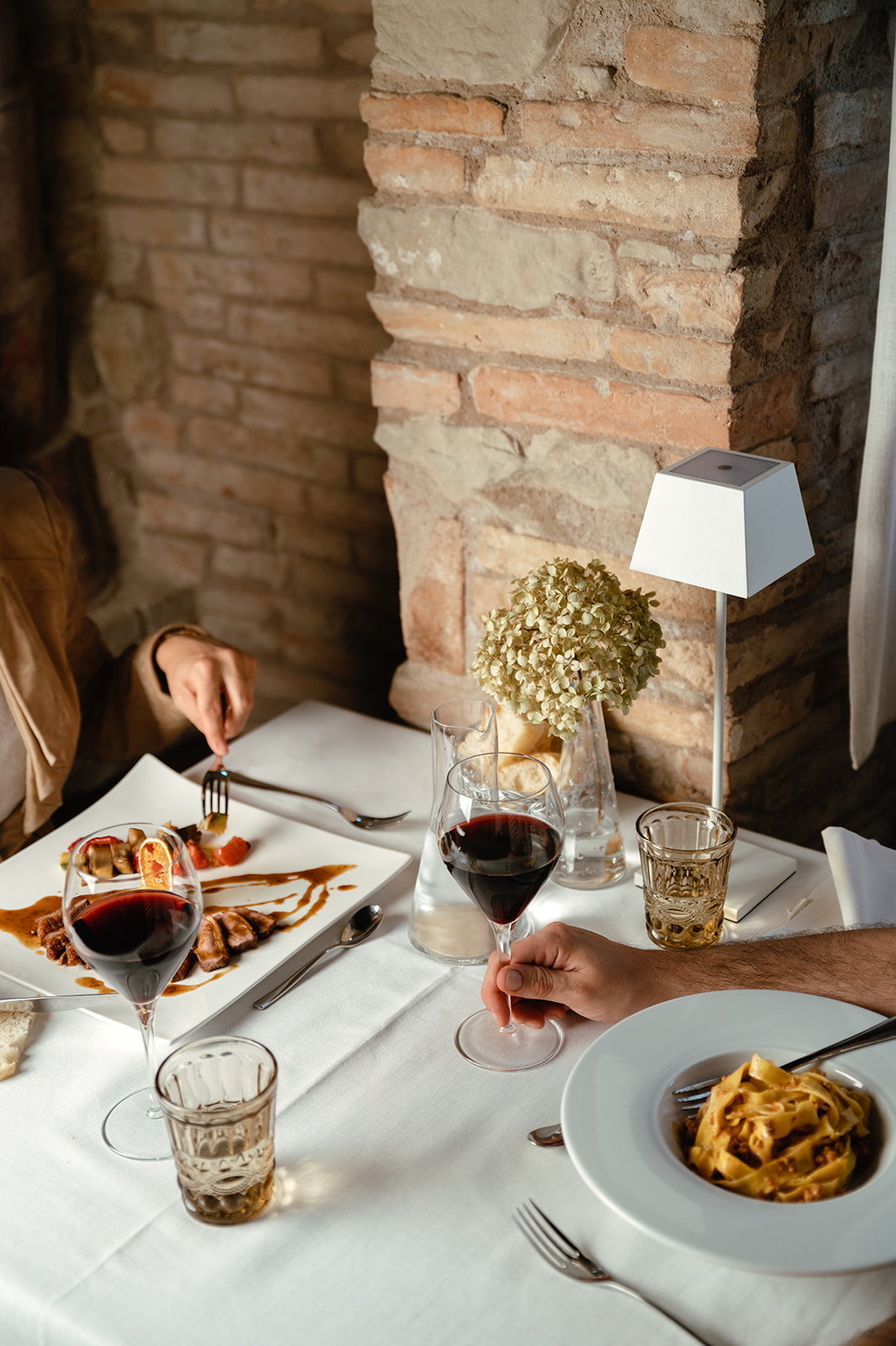 Request our options, ideas, and possibilities
Your moment, our wines: Growing area, local and international grape varieties, 100% Corte San Ruffillo taste.
"Life in the country is challenging. You have to work. Hard. Observe attentively, then work more. But I wouldn't want it any different. Here, we decided to farm organically in respect for our countryside and for low impact on the environment. Earth, work, pride, and then you gather the fruits. We wanted our place to be just what it is, doing what was necessary to protect it. To give birth to our own personal project: our vineyard, our wine, our garden, our salumi."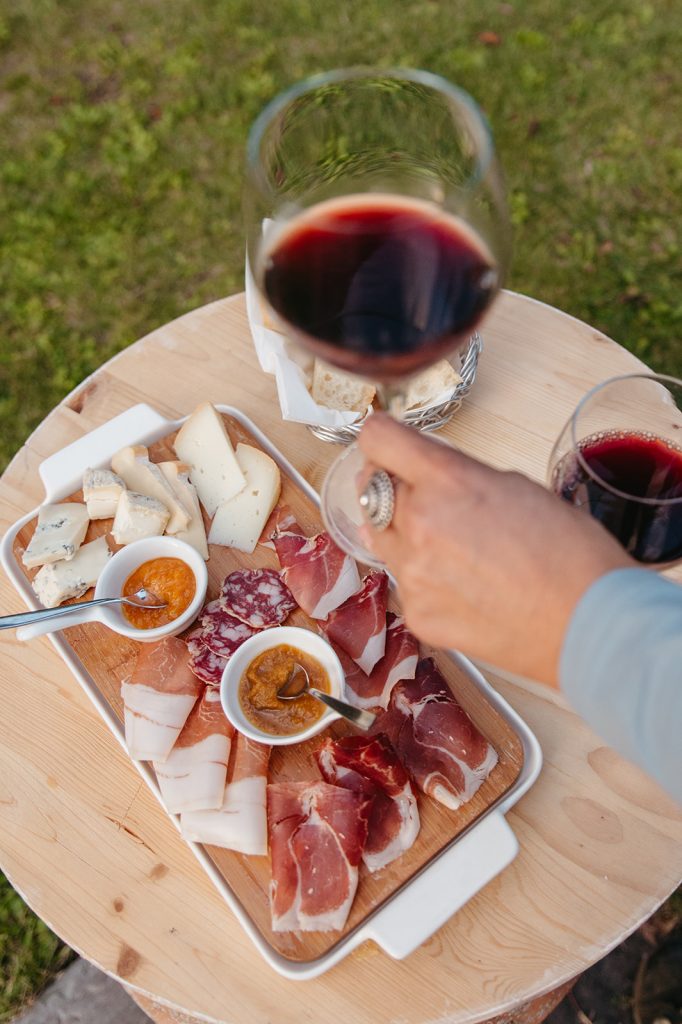 You can acquire and enjoy our wines right here at Corte San Ruffillo, on our wedding menus, as well as at select local restaurants. 
You can take them home with you, to always remind you of this perfect place.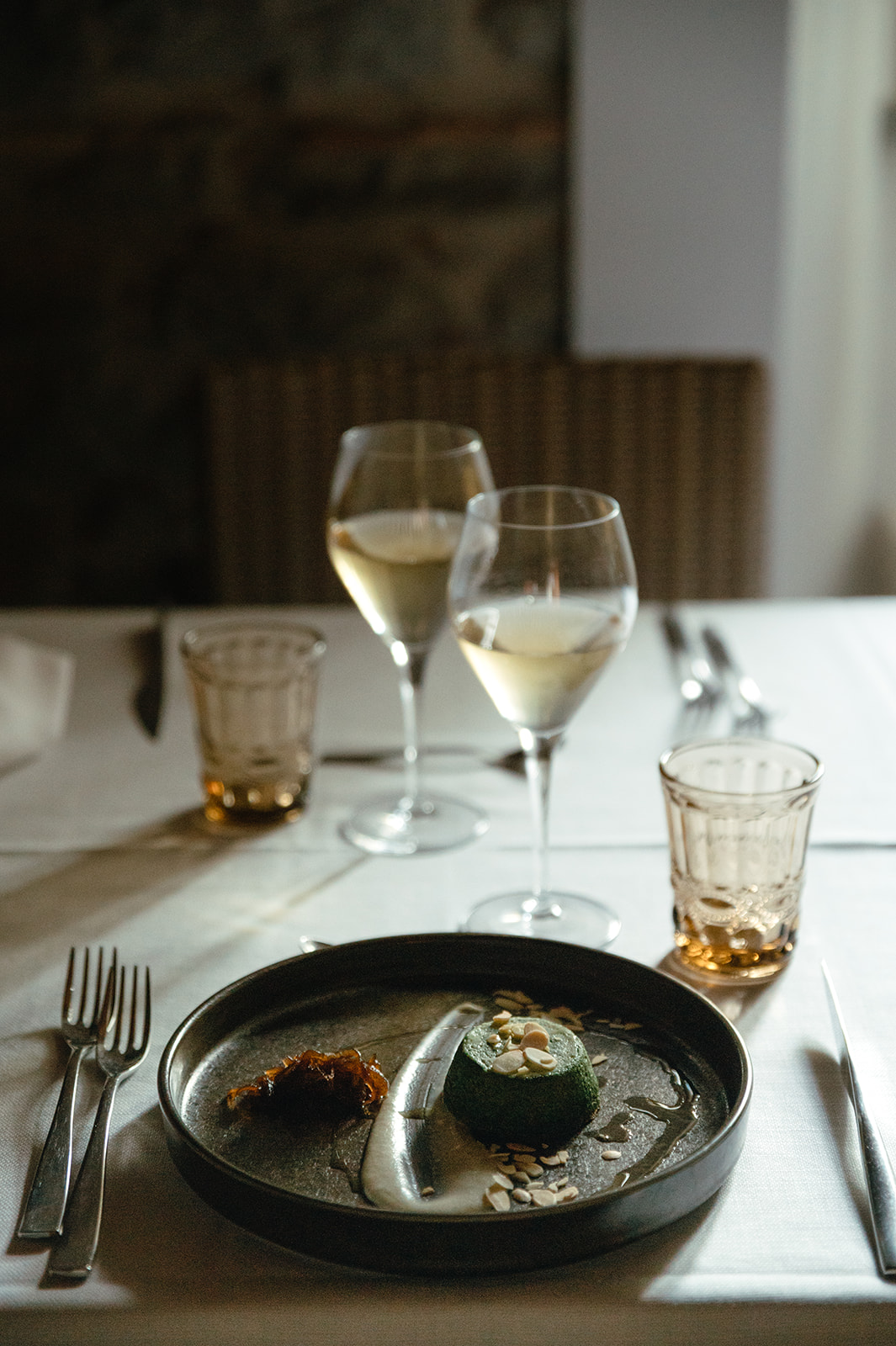 We are
at your disposition
for finding
the best answer
to your needs.
Our cuisine showcases seasonality, local character and traditions, and the finest raw ingredients, all designed in our kitchen precisely for your event.
We offer wedding menus both for seated arrangements as well as buffets.
Our farm works with local and international chefs to offer exclusive, inspired fine food adventures.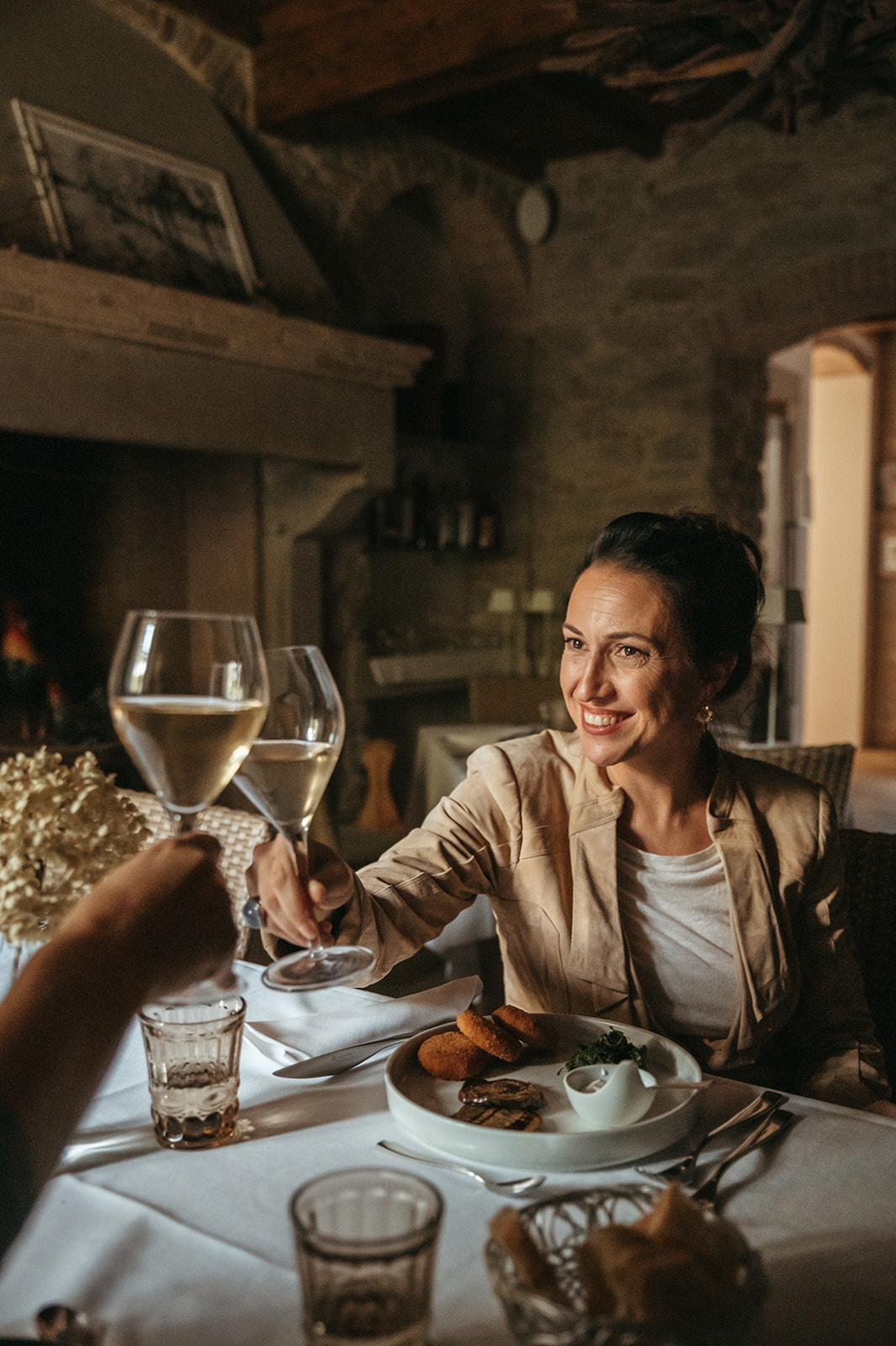 Corte San Ruffillo marries together an 18th-century structure under the local Belle Arti regulations with contemporary-architecture interiors, with the entire complex surrounded by verdant nature, thus heightening the value both of nature and man-built materials.
A frame and a stage that offers its most stunning angles and views, all one-of-a-kind, all near each other, to heighten your event and create an unforgettable experience.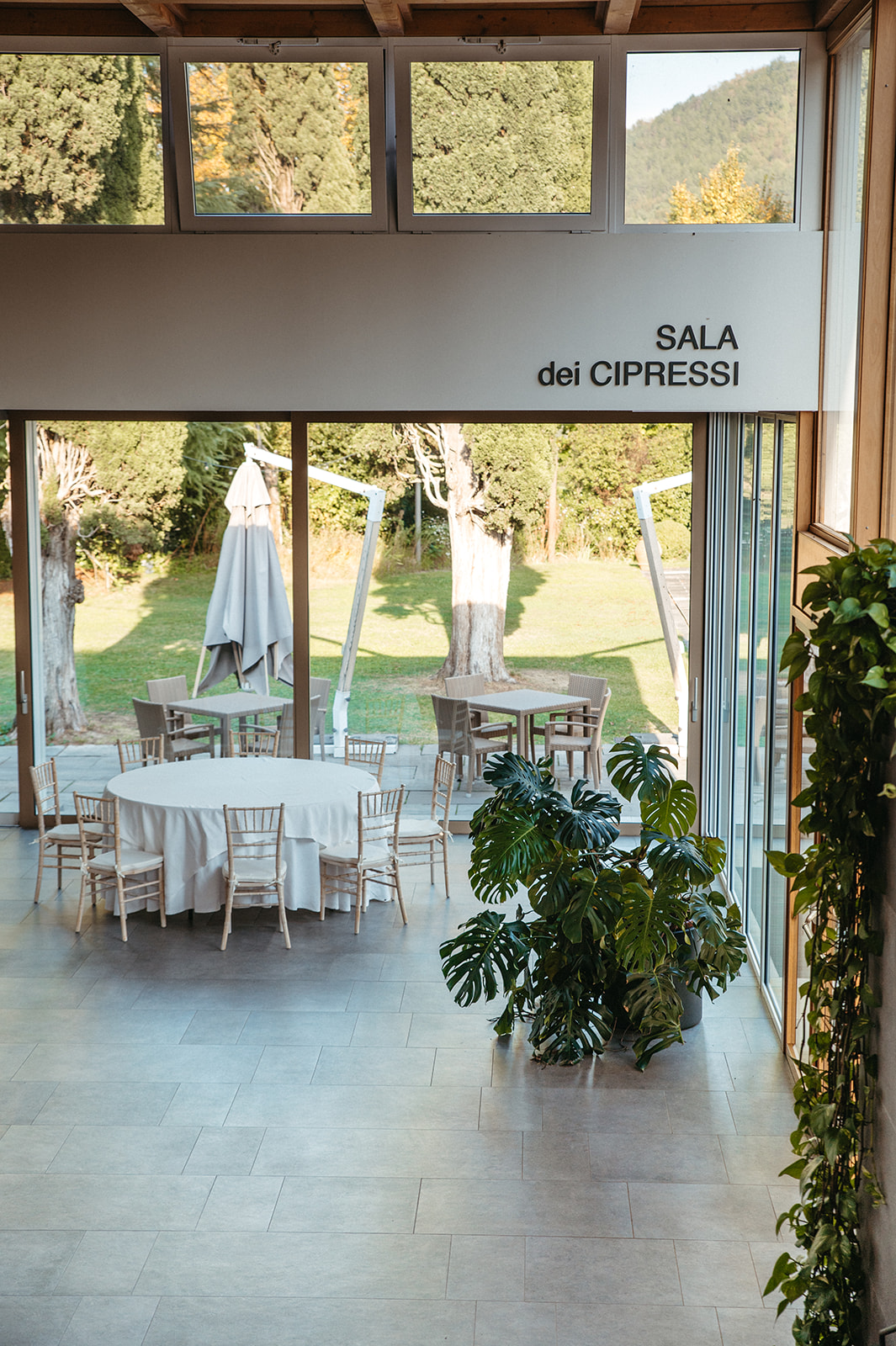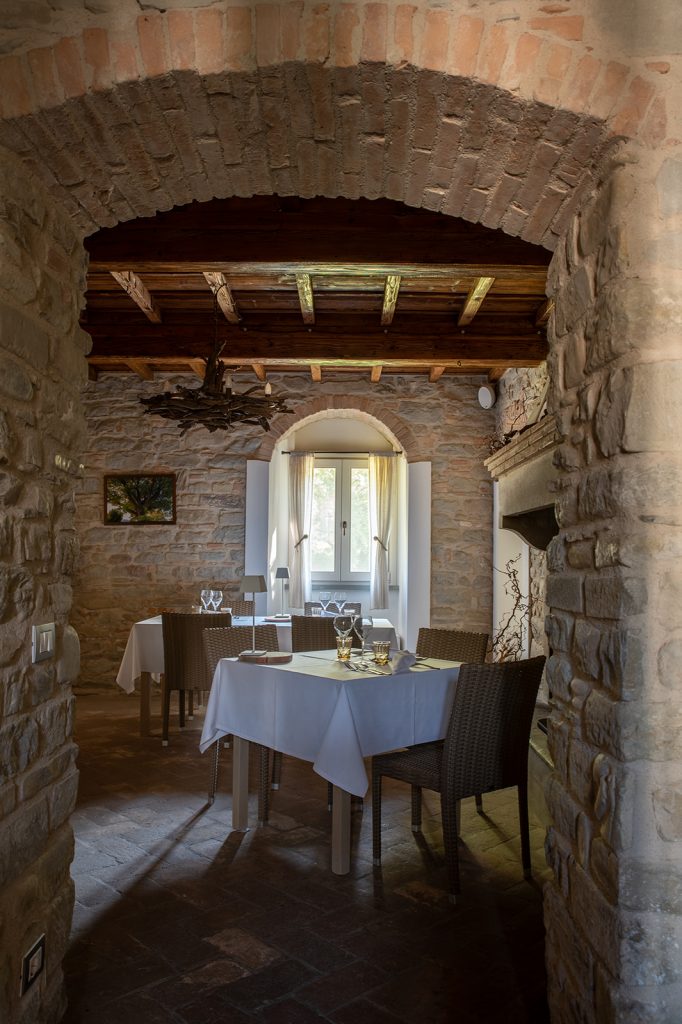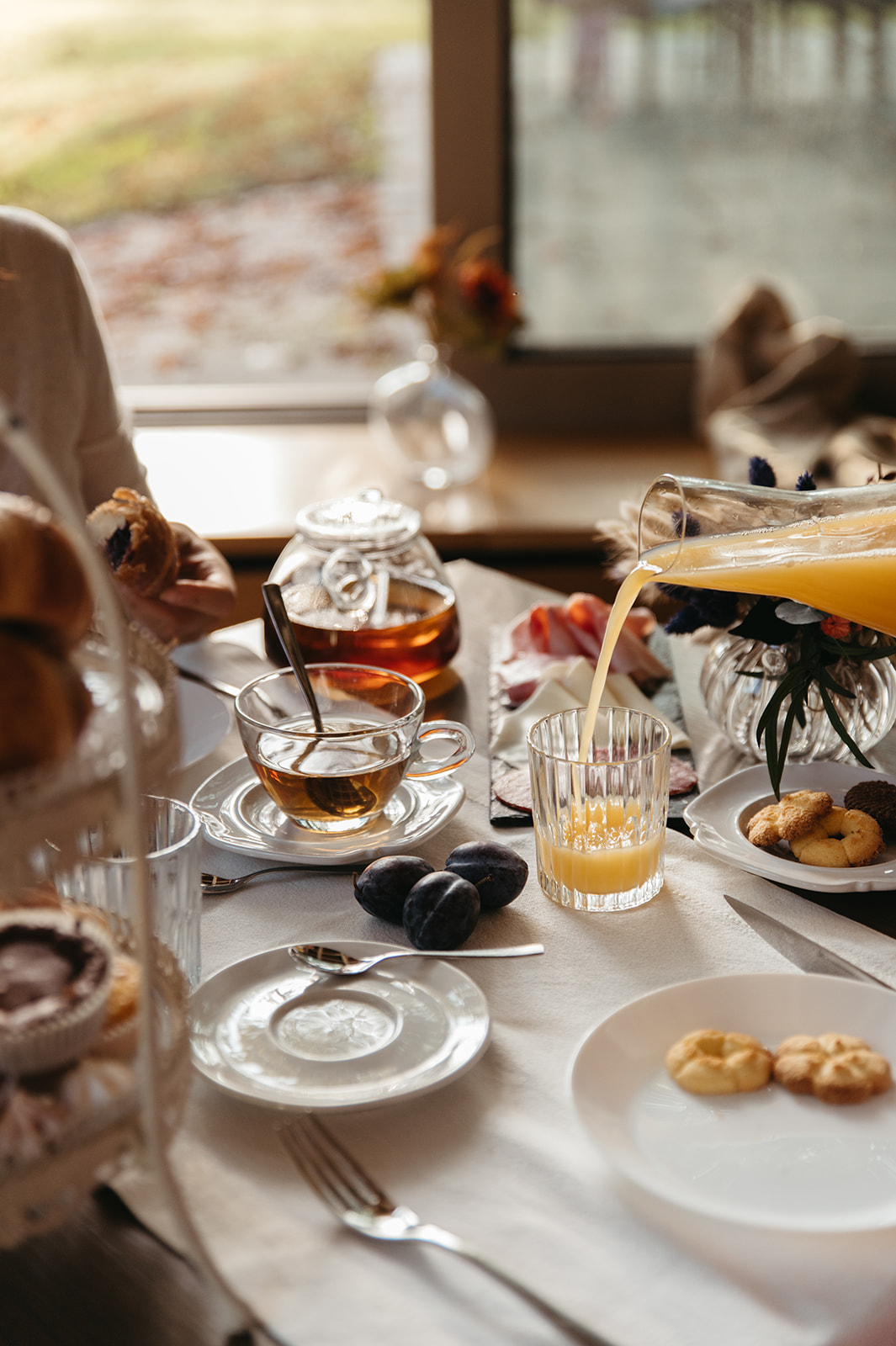 Where awaking is always magical.
Sleep here and wake to a sweet and savoury breakfast: hand-prepared dishes created with love for our ingredients and our local growing area.