We decided to do precisely that here at Corte San Ruffillo. To make it a privileged place of memories and desires, a one-of-a-kind place out of time.
An oasis where the soul can be pampered.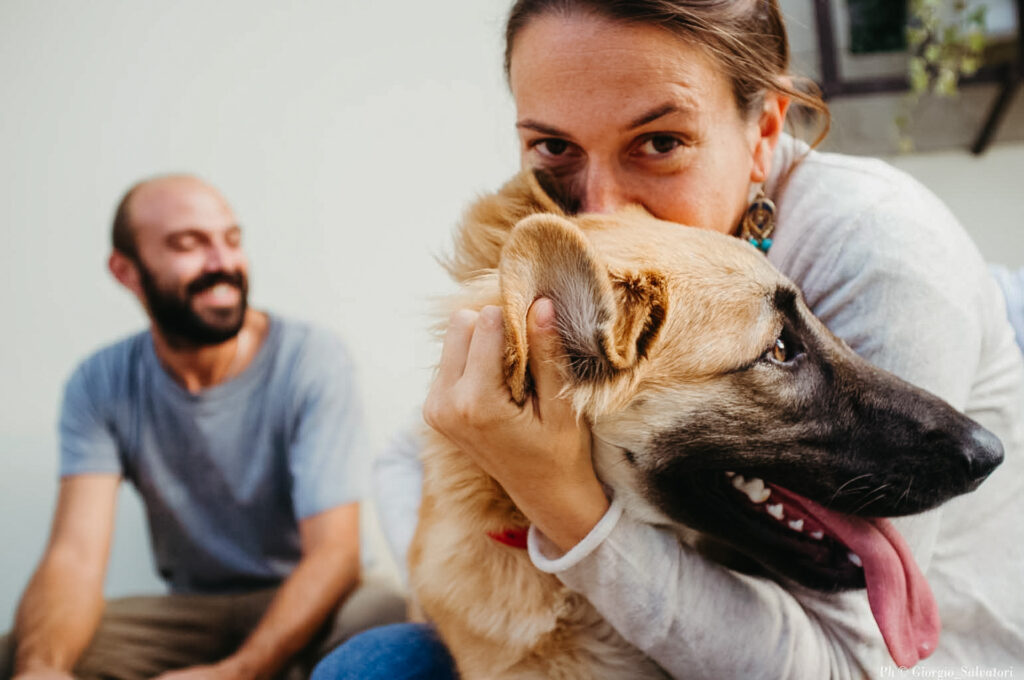 So, delighted to meet you. To get to know you and share with you this refuge of serenity, where nature embraces those who care for it. We are Sara and Luca, landscapers, dreamers, lovers of time.
We believed in, sought out, desired, and, finally, restored meaning to a moment suspended among the centuries.
The landscape is a living being that wants to be seen, listened to, respected, protected.
We restored full significance to a garden that is one with its surrounding countryside, where space and time blend together into the same ecosystem. 
You will wander through 200-year-old cypresses, lime and chestnut trees, oaks, hedgerows and shrubs, including viburnum, laurel, box hedge, ivy—all silently testifying to the distinctive character of this frontier countryside between Tuscany and Romagna, between desire, pleasure, and history.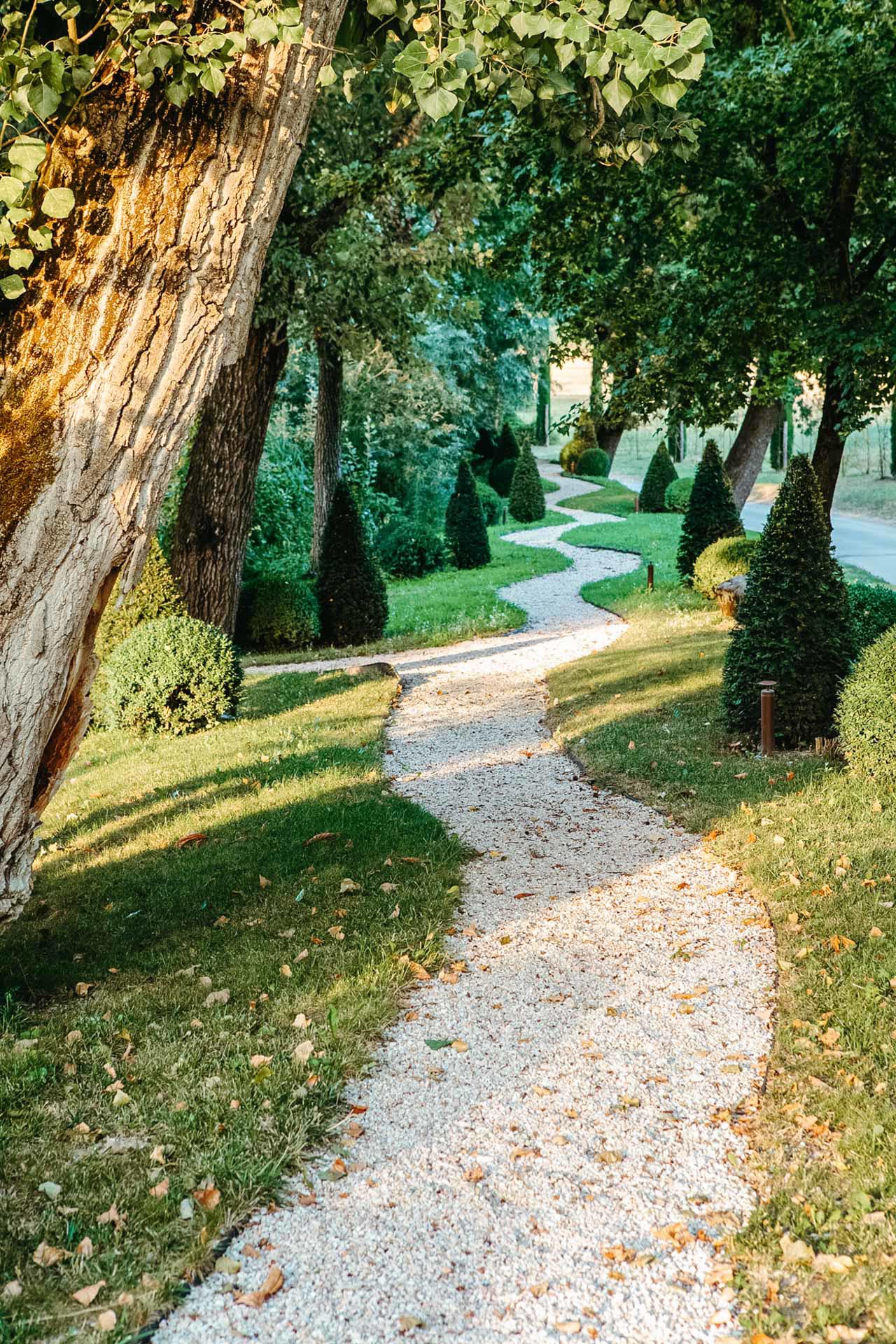 History and memories, future and desires, ours and yours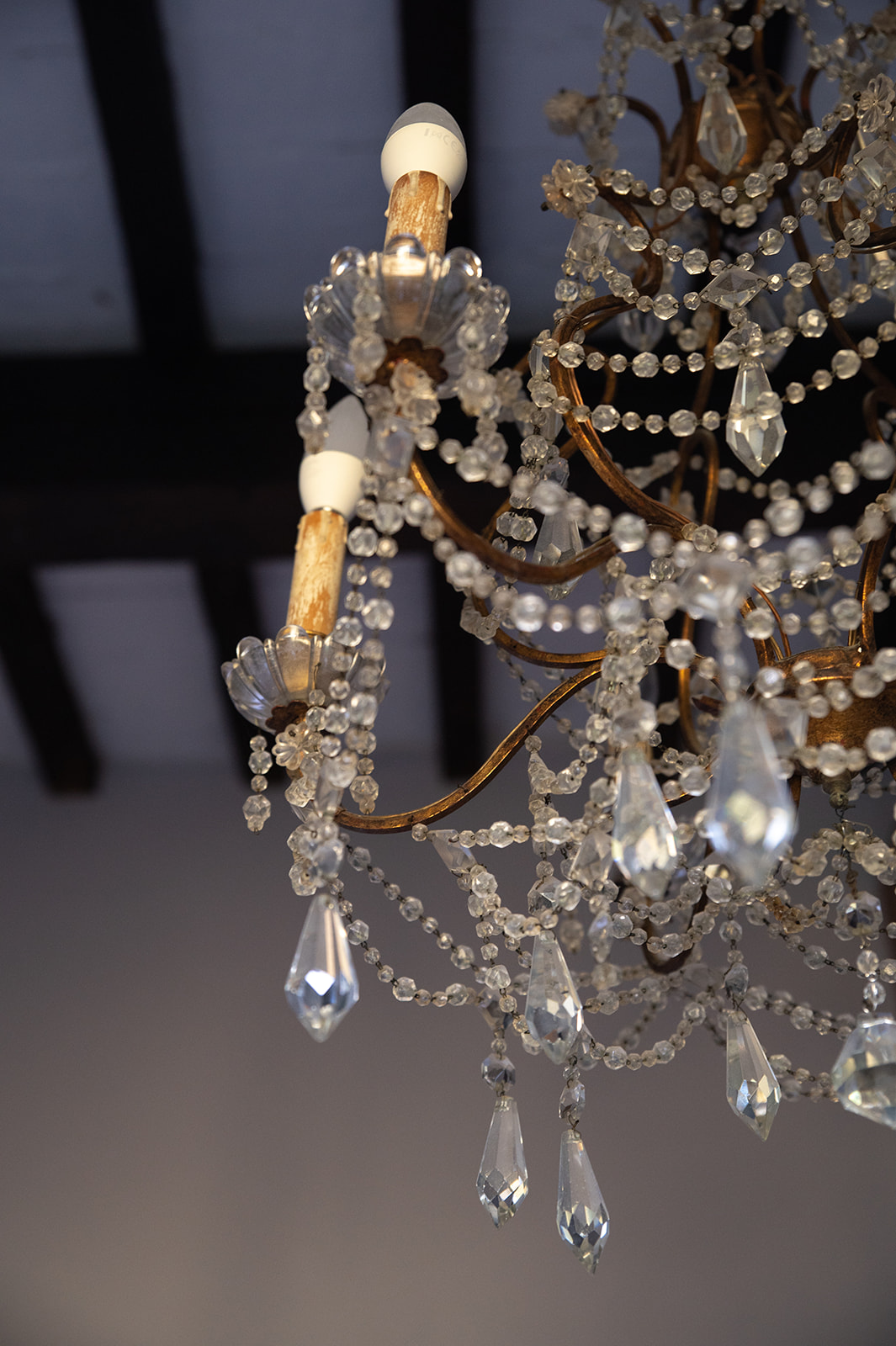 San Ruffillo is, of course, central to its history, a bishop of Forlimpopoli who stood up to a legendary dragon, to earthquakes, and famines. Today, he has been reincarnated here, transfigured by architectural expertise into a treasure-chest with a green soul.
Incarnated materially, imprinted in the memories of Sarah as a child, memories that we continue to cherish within these stone walls, in the coffered wood ceiling, the Tuscan cotto floor tiles, whitewashed walls, the splendid Celtic helmets, and the bells that summon up the legend of Caterina Sforza. In a spot so magical as this, nothing ever goes forgotten.
Corte San Ruffillo: a space that longed to be re-gifted to its green countryside We heard that desire and restored its beauty, which today we can share with everyone.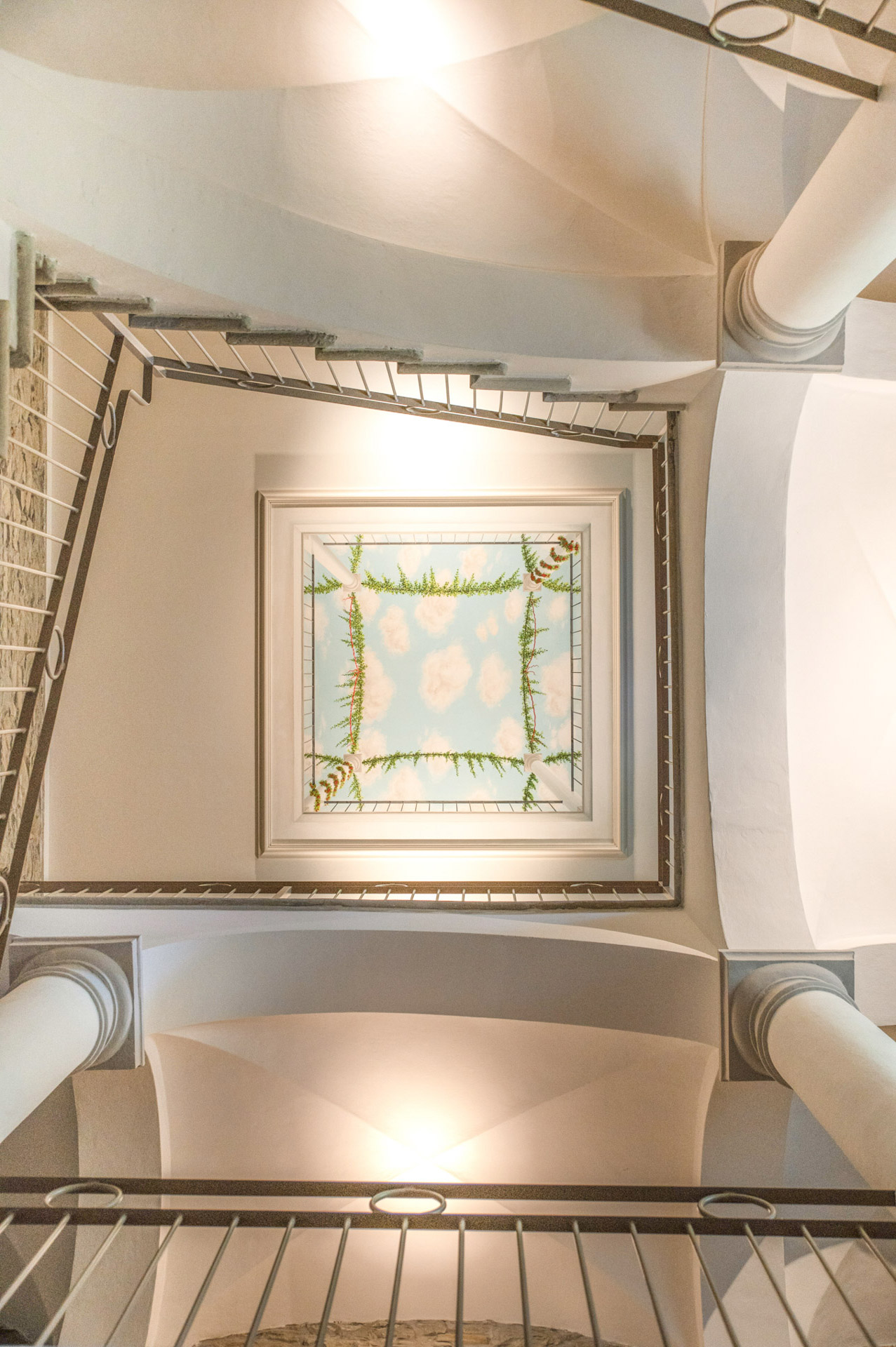 Recognize
your
nature
in
ours
We want to surprise you, give you the gift of living your own unique experience in this magical spot, a place that from your first moment here will be in a way your own, too. Plunge into nature, let it embrace you, inspire you, breathe with you. Fall in love with it.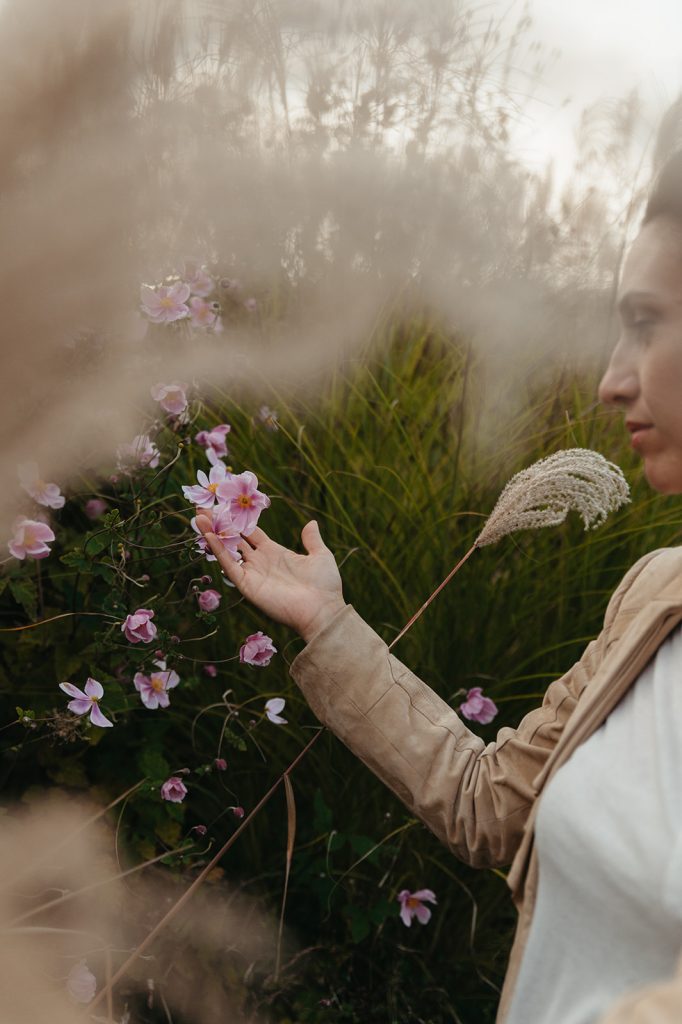 We want to welcome you into our rooms, into the very heart of our spa and our pool, into our fragrant kitchen. Into our small universe where the warmth of ancient times coexists with the clean-edged lines of the new, comforted by the eternal presence of our perennial plants, with their gentle leaves at one with the wind, they too part of nature's soul.
We ask just one thing:
Take your time.